About Joe Luedtke
John Muir, Alexander Von Humboldt, and Aldo Leopold were great naturalists. I am not.
These men and others like them tuned themselves in to the natural world, dedicated their lives and lived in awe of the beauty and complexity of the natural world all around them. All in their own way fought to save or promote some of the wilderness that was declining around them. For me, nature is a passion that, unfortunately, I only infrequently, occasionally, get immersed in.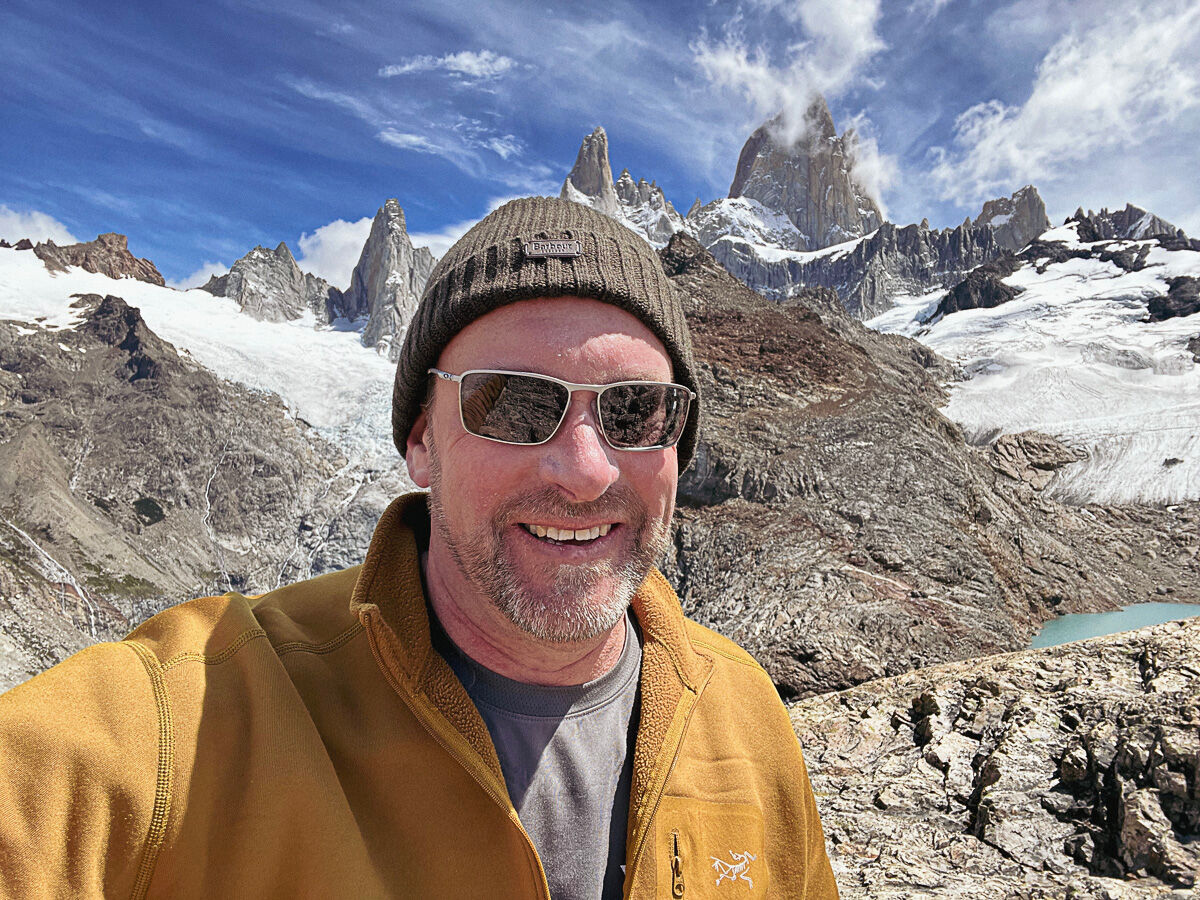 I am not an armchair quarterback, but rather an occasional naturalist. These photos and my journal record my thoughts and observations on both the beauty and wonder that exists just outside your door and the world around us. It is meant to be a window into a world that I only too infrequently, too occasionally, open.
Enjoy!
Joe