I am a seeker of perfect moments. Those moments when you are 100% present, yes, no cell phones and no external interruptions, but more importantly and much harder, no interruptions from that voice inside your head. You're not thinking about what happened yesterday, what you'll do tomorrow, who's doing something elsewhere, you''re all in, in this very moment in time. Its beyond focus, its flow.
I can eliminate the external distractions, but that voice inside my head talks way too much. I relish the times where it goes away and I just experience the Now. Perfect moments usually are good or even great, not always though, but they're always times that you feel completely, utterly alive, and present.
This day was a collection of perfect moments.
We started the day with a drive into the Lamar Valley after a quick coffee and breakfast run at Cooke City Coffee. Our plan was to hunt for animals to photograph while we waited for the day and the water, to warm before going fishing.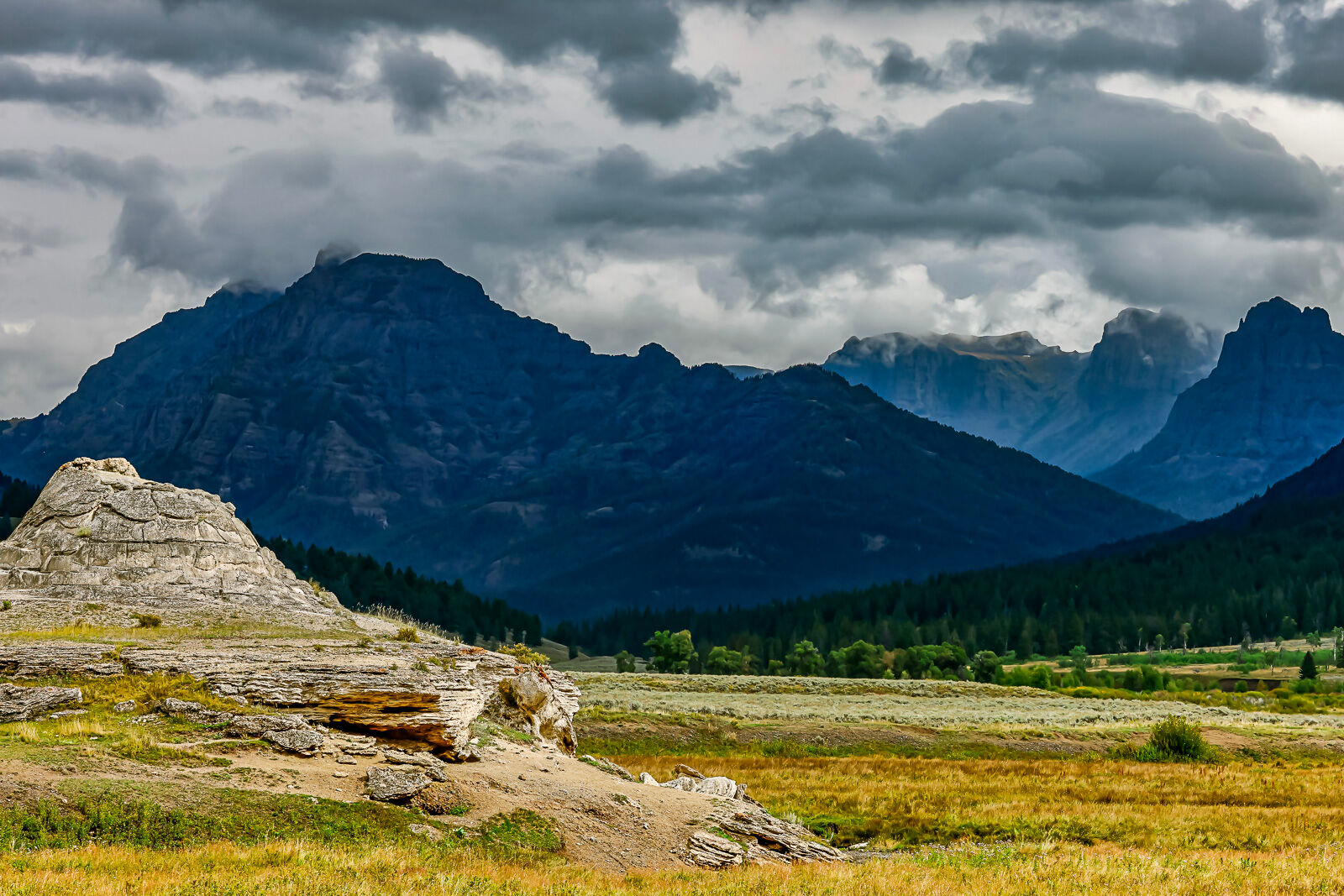 Almost as soon as we got the Lamar Valley, by the Soda Butte, we were greeted with a coyote out hunting voles in the sage brush.